Own a Business
With a Mission That Matters
A 2022 Top 500 Franchise

*Entrepreneur Franchise 500 Ranking
The Home Helpers® Home Care Difference
Premier In-Home Care Franchise Opportunity
Bringing World-Class Care and Jobs to Your Community
If you're looking for a professional path that will allow you the freedom of working for yourself with the rewarding return of giving back to those in need, consider the Home Helpers ® franchise with a mission that matters. We are an in-home care services for people of all ages who need assistance with everyday living. From respite to transitional care, our home care franchise improves the lives of our clients one day at a time by providing exceptional senior care services wherever they call home.
The Home Helpers® in-home care franchise offers:
A recession-resilient business
Cared-4 ™ Comprehensive Care Approach that Includes: Personal Care and Companionship, Medical Adherence, Round-the Clock Emergency Response and Meal & Nutrition Planning
World-class training and two-year onboarding program
Ongoing caregiver recruitment, retention and training support through our National Support Center
Significant Growth in Aging Population
According to the World Health Organization, the global population is rapidly aging. Between 2015 and 2050, the proportion of the world's population over 60 years will nearly double, from 12% to 22%. This raises new questions. How will we care for aging seniors? How can we help them live their most fulfilling, independent life safely?
As the industry's only complete care program, Home Helpers® Home Care's Cared-4℠ comprehensive care solution provides every client with 24-hour care by bundling four key service solutions: Companion and Personal Care, 24-hour Direct Link® Monitoring, Wellness Calls, and Meals and Nutrition Planning, helping loved ones stay safe and healthy, even when a Caregiver isn't in the home.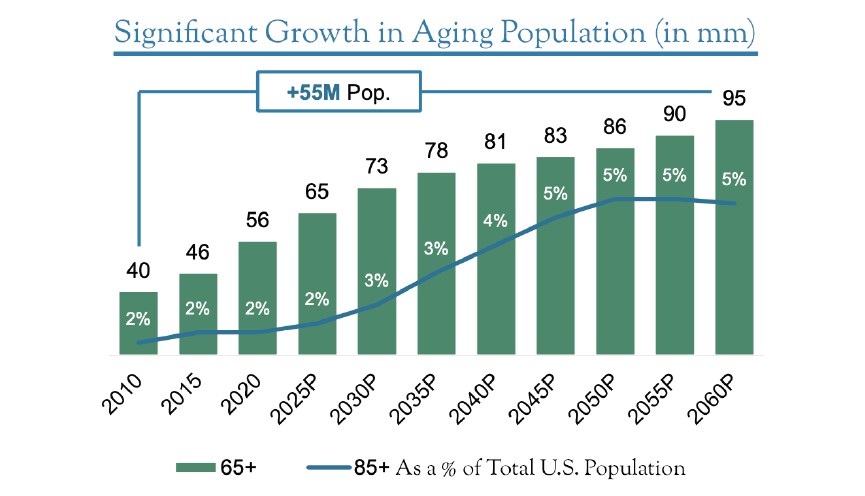 Steps To Ownership
Owning a Home Helpers franchise is simple with these steps
Fill Out Our Form & Explore The Opportunity

Home Helpers
Overview

FDD Review
& Territory
Review

Validation With Existing Franchisees

Meet The
Team Day

Franchise Agreement & New Owner
Learn the steps
See Why Our Exceptional Owners Chose Home Helpers
"As I began to do more research and saw the need that was out there for people, like my Grandmother and our family, I felt like this was something I would have a huge passion for, to help other families, The difference of choosing Home Helpers over other competitors, is the people."

Michael Gonzalez Home Helpers of DuPage Suburbs