Our Veterans Program
Home Helpers® Home Care is Committed to Those Who Served
At Home Helpers® Home Care, we recognize military-trained veterans who bring a foundation of discipline, strategic thinking, leadership, ambition, and work ethic to the partnership, sharing many of the same core values as us. We also have a deep respect and admiration for those who risk their lives for our country. The characteristics veterans embody, coupled with their commitment to the better good of our people, align with our mission and values. That's why we are proud to offer veterans a 20% discount (over $9000) on their franchise fee.
Some of the veteran organizations we are involved with include:
Military Spouse Employment Partnership
RecruitMilitary®
Vet Fran®
Veterans Care™ Coordination
Are you a veteran who is interested in becoming an in-home care franchisee? We would love to speak with you! Reach out to us today at (844) 899-8801.
Our Veteran Employment Commitment
Taking care of people is not just what we do, it's who we are. That's why we want to make sure that when veterans return home, they have opportunities awaiting them. Additionally, we understand the hardships military spouses face while their loved one is away serving the country. Our commitment to employing 3,000 veteran franchisees, employees, and Caregivers is just the start.
RecruitMilitary® is the largest military-focused recruiting company in the United States and through our partnership with their organization, we have access to 1 million military job seekers. Because 25% of military spouses are unemployed, we believe it is our duty to help them find employment opportunities as well, which is why we are partnered with Military Spouse Employment Partnership.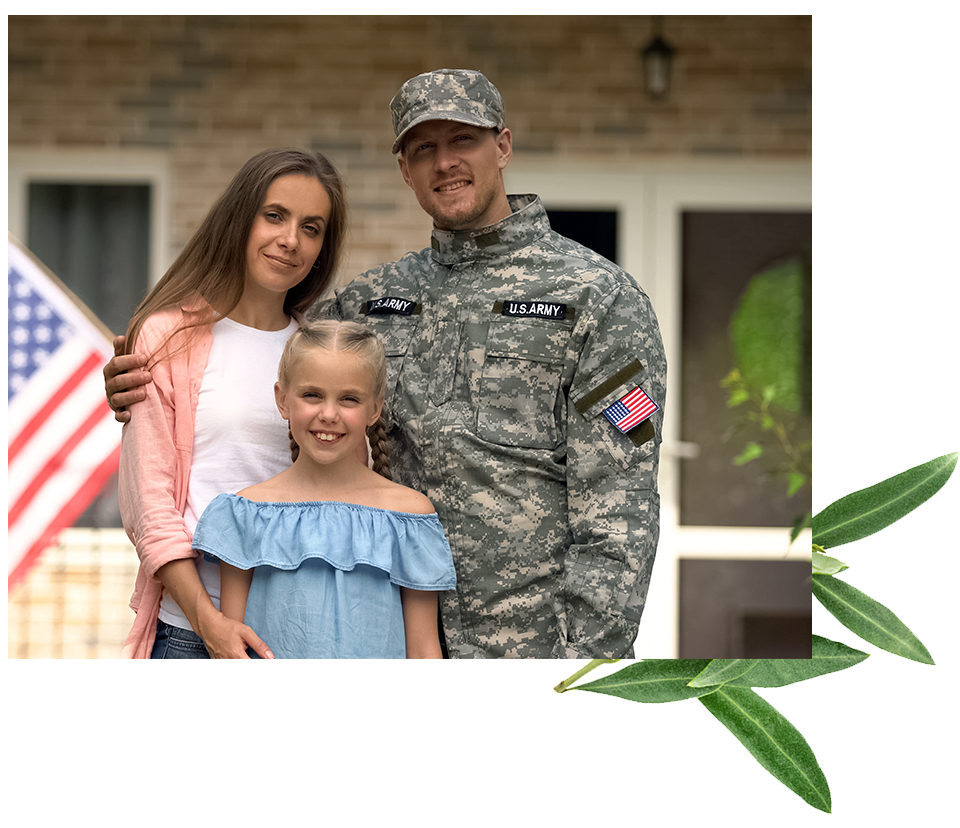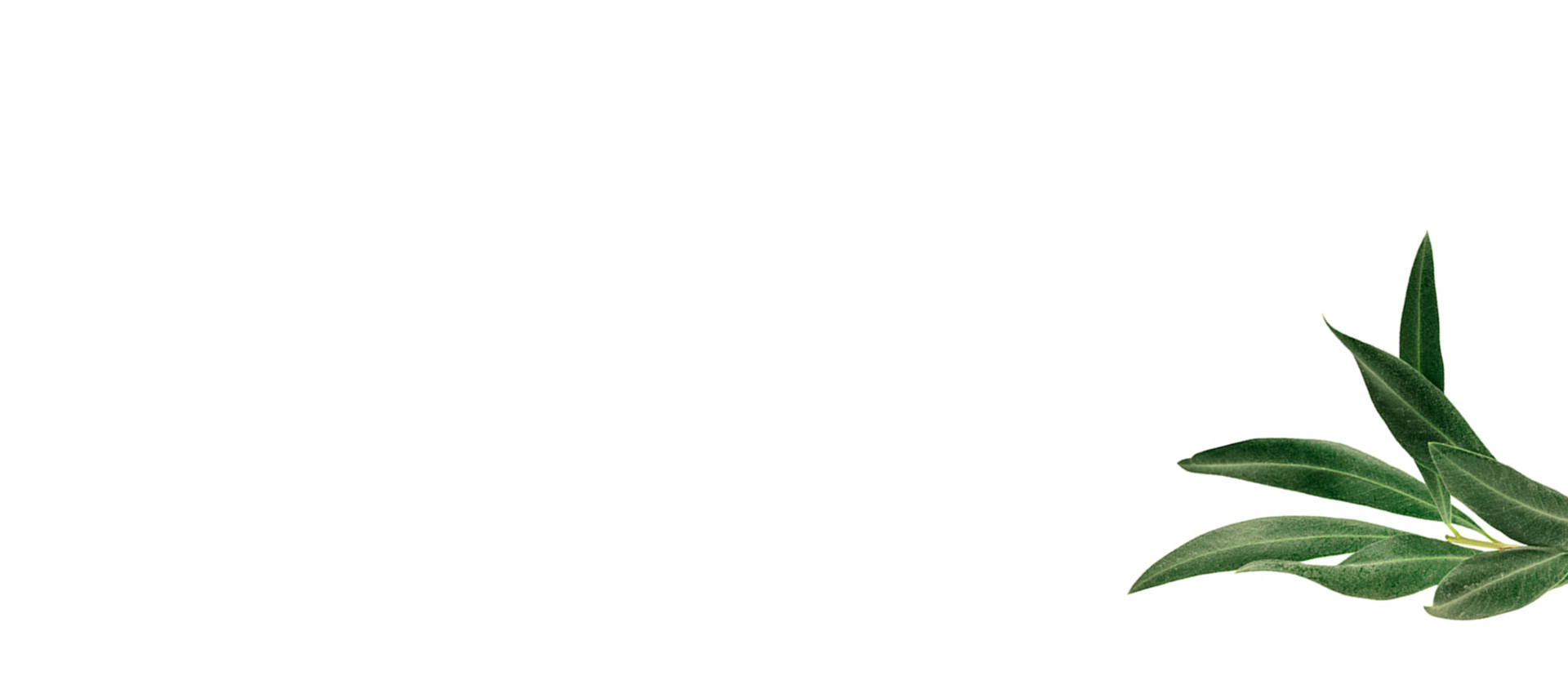 IFA 5-Star Rating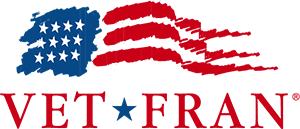 We Are One of Only a Handful of Franchises with a 5-Star Rating Through the International Franchise Association's VetFran Initiative
Since 1997, we have been the nationwide leader in home care. Our legacy of strength has 25 years of growth that outpaces the senior care industry. Our home care franchisees enjoy the benefits of working for themselves and the deeper feeling of satisfaction from giving back to those in need. Join the Home Helpers® Home Care network of franchisees and discover the difference you can make in the world.
Break free from the corporate world and start working for yourself. Reach out to our team today at (844) 899-8801 to learn more about our veterans franchise opportunity.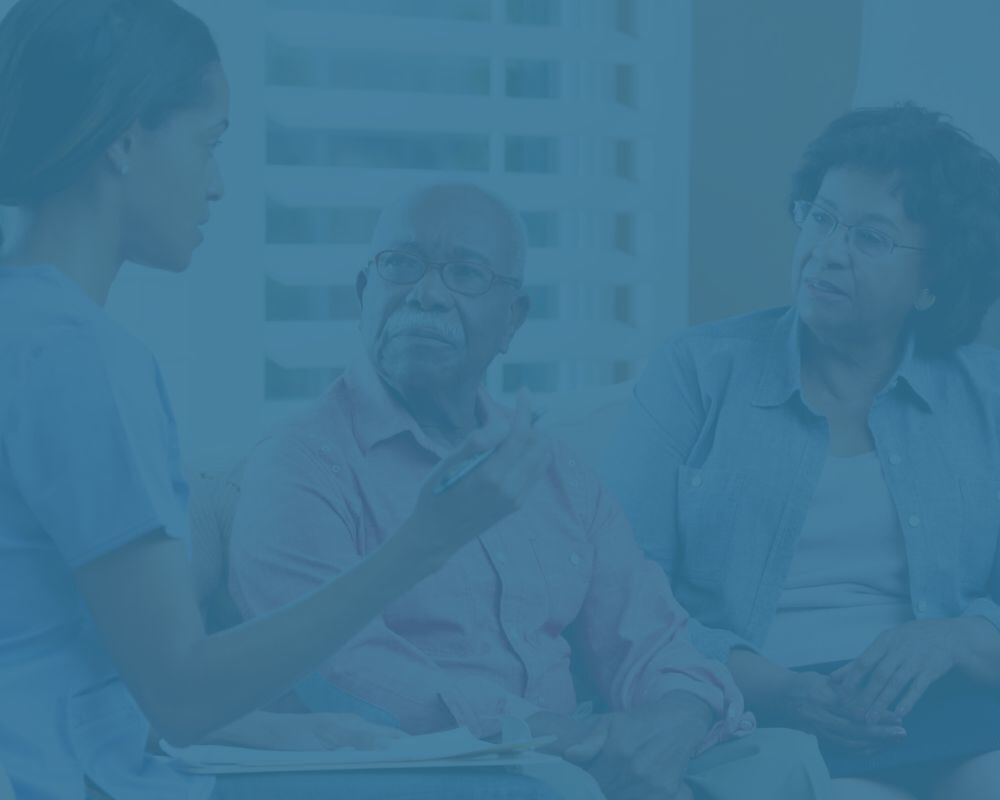 Get To Know Us
Our leadership team is with you every step of the way! Watch videos from each team member to learn more about their background.