Why Choose Home Helpers® Home Care?
We Are the Leaders in Home Care Franchising
With over 25 years of success, Home Helpers® Home Care has been a nationwide leader in home care – and we continue to grow as our franchisees continue to prosper. Our success is due to our proven model, world-class training and support, experienced National Support Center Team, and the talent and energy of the most motivated franchisees in the industry.
Why You Should Join Us:
25 years of year over year growth
Serve over 1,000 communities nationally
Industry is noted as one of top 5 most profitable franchise sectors
Shape policy on a state and national level
A nationwide leader in the in-home care space
The home care industry is booming, learn more here

Celebrating 25 Years of Strong Year-Over-Year Growth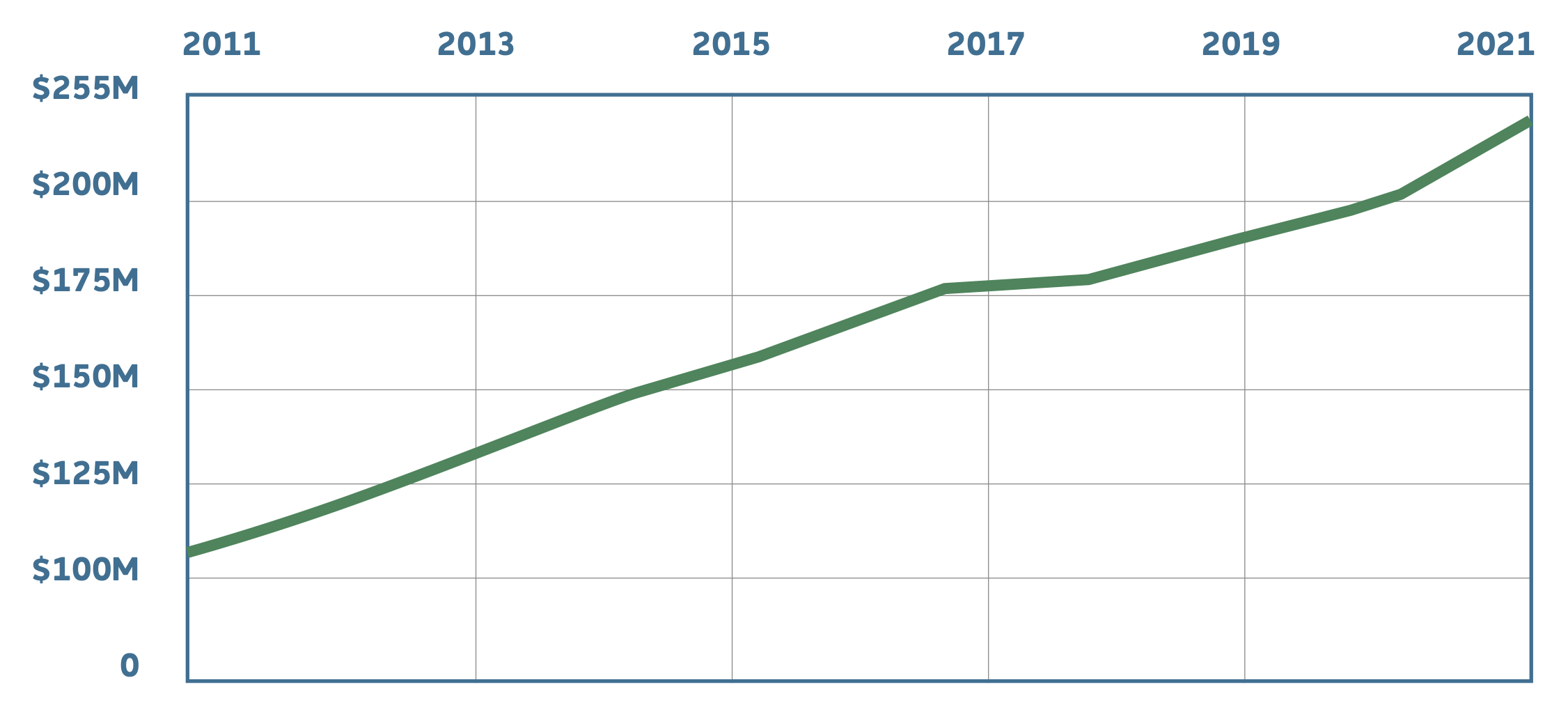 Why Home Helpers Home Care is a Business Opportunity That is a Resilient Business Model, Even During Times of Recession
We firmly believe that in order to bring bold change, you need to make a bold choice. We strive to be bold in everything we do, and it shows: We are the #1 senior care franchise in the industry. We seek prospective franchisees who embody this philosophy.
Being B.O.L.D. means:
Bring your passion every day
Own your results
Love what you do
Driven by excellence
We are excited to talk to you about becoming a senior care franchisee. Please reach out to us today at (844) 899-8801 to learn more about the first step.
A Holistic Home Care Model
Home Helpers® Home Care is like family when family can't be there. But unlike models that limit your growth opportunities to companion care, our franchisees have the strength of four distinct profit centers. In addition to respite care and transitional care, you also have access to recurring business through long-term, in-home personal care.
Each franchise includes Direct Link®, our proprietary medical alert monitoring solutions suite, which offers round-the-clock peace of mind to clients and their families through 24-hour technology and monitoring services for even greater revenue opportunities.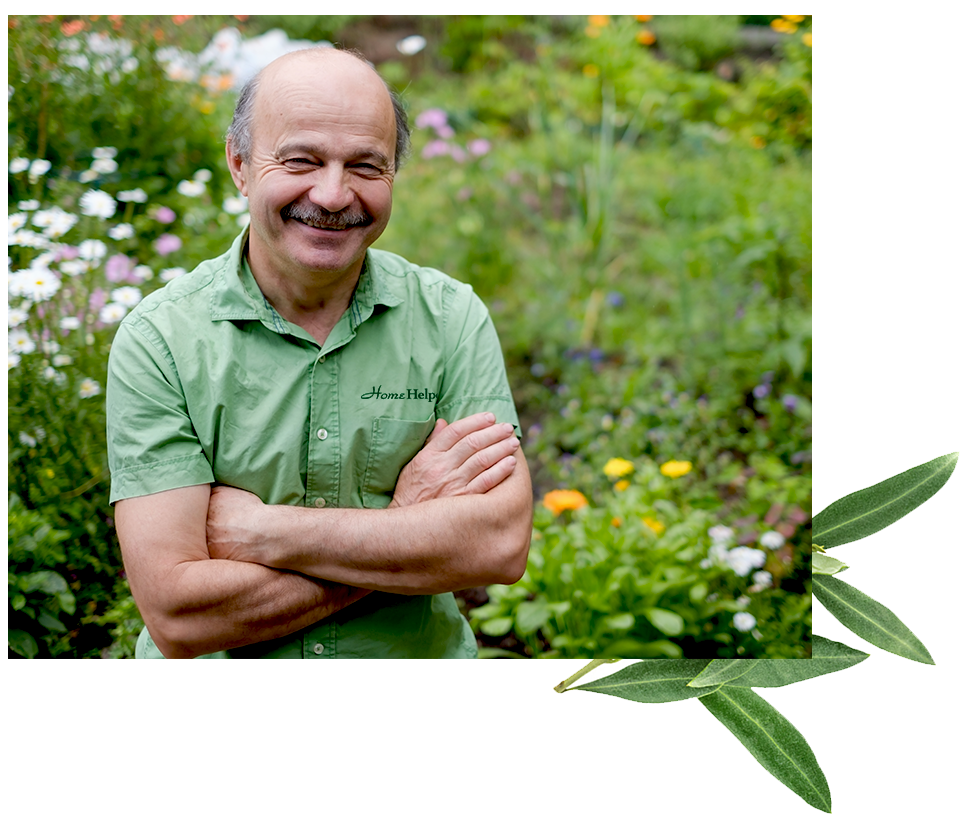 Home Helpers® Home Care is proud to offer our clients the most innovative, comprehensive care program in the industry. Cared-4™ provides full 24-hour care for clients even when a Caregiver is not in the home using Direct Link Safety and 24-hour monitoring. This is just one of the four pillars of this groundbreaking program, which also includes companionship and personal care, wellness calls, as well as meals and nutrition planning. If you're considering in-home care franchising, this program is yet another reason why you should choose Home Helpers® Home Care.
Our Best-in-Class Team
Our leadership team is here to support you the whole way! We provide two years of world-class training and provide continued support for years to come.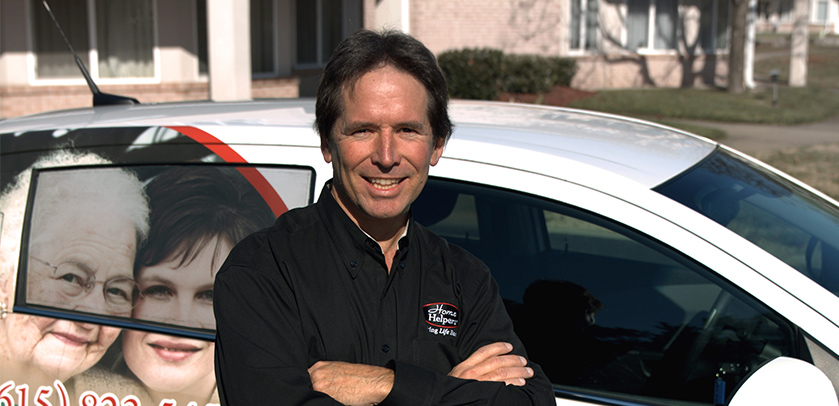 Our Senior Care Franchise Opportunity
Owning your own Home Helpers® Home Care franchise is a unique opportunity to get in on one of the fastest-growing sectors of the economy while serving your community and bringing peace of mind to families. In fact, Entrepreneur ranked senior care as one of the top five most profitable franchise industries. Our home care franchisees enjoy the satisfying feeling of working for themselves while also giving back to those who need it most. Backed by our extensive training and support program, you can trust that you'll always be in good hands with our team.
Did you know that with Home Helpers® Home Care, you can start your franchise from home? Learn more about our flexible opportunity!