The International Franchise Associate (IFA) has honored President and CEO of Home Helpers®, Emma Dickison, with its prestigious 2019 Crystal Compass award. The Crystal Compass is granted to franchise industry leaders who are recognized for innovation and trailblazing. Ms. Dickison was given the award during the IFA Women's Franchise Committee, which was held in Las Vegas from February 24th to the 27th.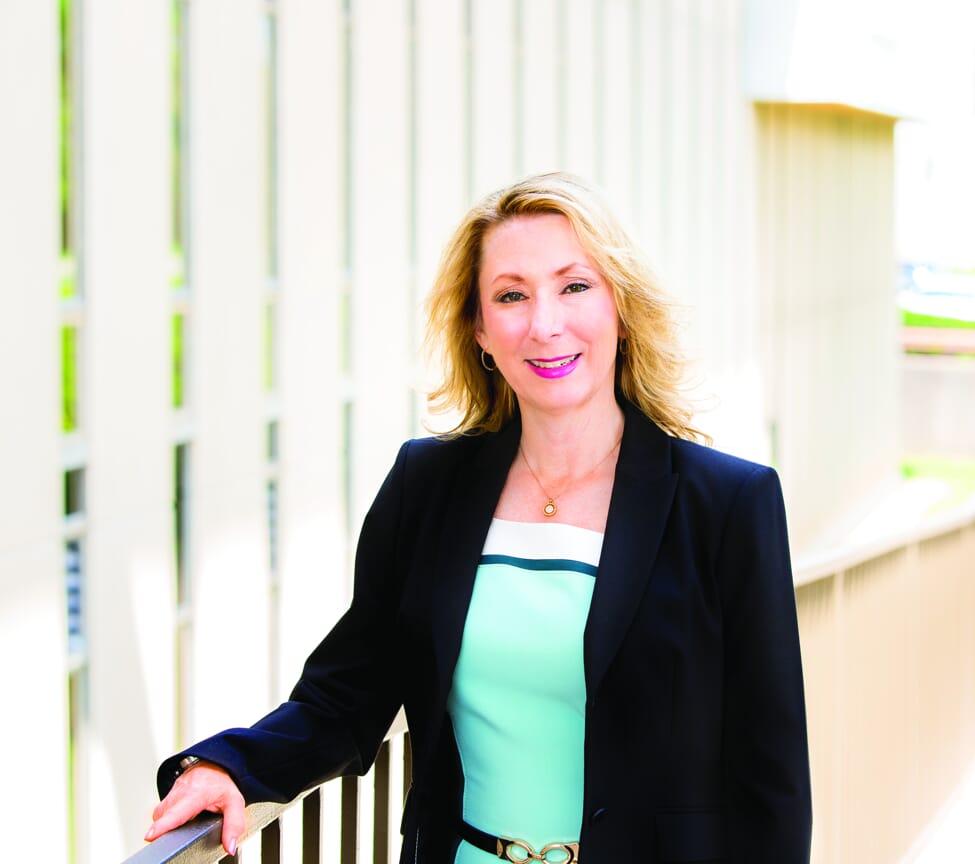 The IFA is constantly looking for ways to improve franchise industries by uplifting thought-leaders and by staying engaged with communities. The IFA Women's Franchise Committee thoroughly reviews eligible Crystal Compass candidates to determine who has made the largest positive impact for their clients and franchisees, as well as the franchise industry as a whole. To be chosen for the 2019 Crystal Compass award is a tremendous honor for Ms. Dickison, and one that sets a reputation of business excellence she intends to exceed.
Before she joined Home Helpers, Emma was already making waves in the world of franchise management. She is renowned as a key player in Blockbuster's monumental growth as a brand in its prime, which saw a surge of just 150 stores to nearly 9,000 in a short span of years. Additionally, she uses some of her time to act as the co-chair of the International Franchise Association's Southwest Ohio Women's Franchise Chapter and a Board of Directors member of the Home Care Association of America.
What is Home Helpers?
More than 20 years ago, Home Helpers was established with one goal in mind: create a franchise company that brings trustworthy homecare and support to people in need around the country. Under Emma's guidance and leadership, Home Helpers has grown tremendously across the years. Thanks to our franchise model that makes starting a new location simple and continually provides needed support to franchisees, the Home Helpers family currently has offices in more than 1,000 communities from coast-to-coast.
A large part of our growth is surely due to our forward-thinking approach to franchise recruitment. In particular, Home Helpers proudly takes extra steps to help veterans and the families of active military service members join our team as owners, managers, etc.
Would you like to know more about Home Helpers and how to join our growing in-home care franchise company? We would love to hear from you! Call (844) 899-8801 to learn about steps to ownership, territories available in your area, and how to get started.